Grüß Gott at the Hofgut Farny
A unique estate in the Allgäu
A unique estate in the Allgäu
A unique estate in the Allgäu
A unique estate in the Allgäu
A unique estate in the Allgäu
Welcome to the Hofgut Farny –
a 4* hotel and brewery inn
We say Grüß Gott and welcome to the Hofgut Farny, one of the oldest and largest estates in the Allgäu. It is located in the heart of the countryside between Wangen and Kißlegg, away from the hustle and bustle, yet easy to reach. An ideal place to come and enjoy the surroundings, hold exclusive meetings and celebrations, indulge in restful sleep, or simply to relax. Be our guest, we look forward to seeing you.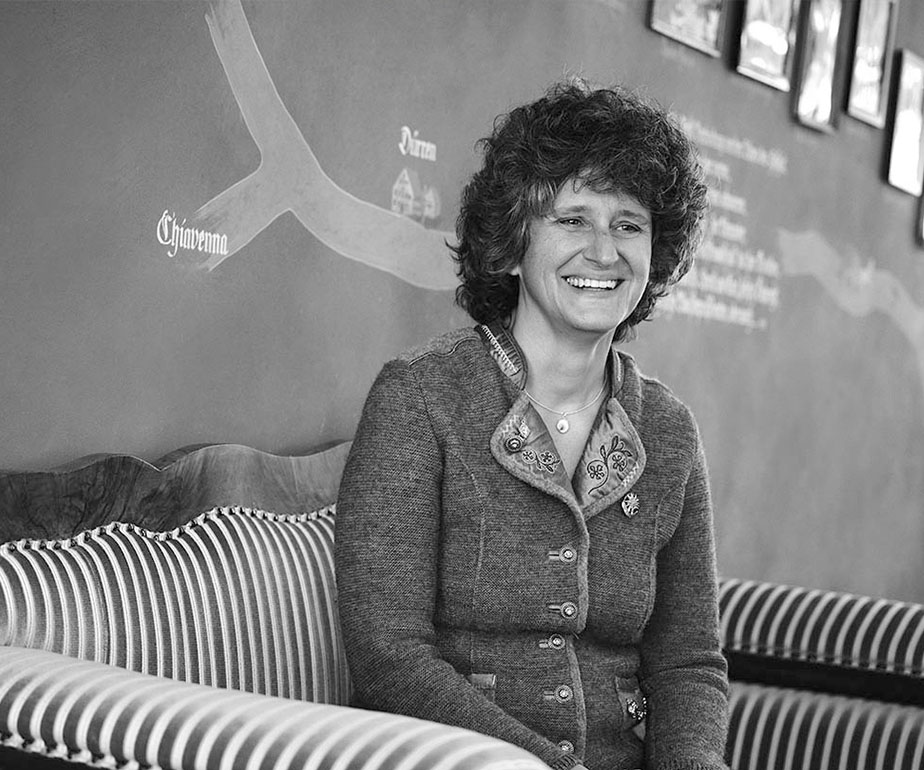 Arrive and feel right at home
Experience the Hofgut Farny as an ideal starting point for your activities. From here you can go hiking, Nordic walking, cycling, golfing, cross-country skiing or snowshoeing. Or get out and do some sightseeing in the Allgäu, Upper Swabia or the Lake Constance region. After an eventful day, enjoy coming home and let the evening draw to a relaxed end in the cozy brewery inn, the beer garden or the sauna.
Genuinely down-to-earth and modern
Allgäuer Gastlichkeit mit Tradition
The farm estate on the Dürren has a long tradition of hospitality. From the first documentary written record mention in 1100, across the centuries as a tollhouse and place of rest on the trade route between Milan and Augsburg, right on through to today. The Hofgut was renovated in 2015 and is now radiant with its new look, a successful combination of tradition and modernity.
Exceptional food, excellent sleep
A place to be indulged and feel at home
Our ambition is to spoil you: with an excellent cuisine, as down-to-earth as it is creative, and with bright, modern rooms as your temporary home. Every detail has been selected to make you feel comfortable and at ease.
Meetings and unforgettable celebrations
Successful conferences and celebrations that you'll never forget
Our relaxed ambience means that the mind can stay clear for fresh ideas. Ideal for conferences and seminars. And we have the perfect setting for unforgettable celebrations in small or large groups.
Almost 1000 years of history
Our "more recent history" begins in the 18th century with Konrad Kugel, the first innkeeper and brewer on the Dürren. Predecessor of Oskar Farny, the eponym of the brewery and hotel. Follow us on a walk through time.
To the history of the Dürren estate
A NETWORK THAT TAKES US FURTHER
There is always something going here
When people celebrate and dance in Dürren today, it has a long tradition. This has always been a meeting place for locals and newcomers, young and old. Fitting the motto of the Farny Brewery: "Allgäuer Lebensfreude".