Grüß Gott and welcome to the Hofgut
Hospitality is in our blood
Whether as a hotel guest or restaurant visitor you feel comfortable during your visit depends not only on the ambience. Even more important are the people you meet. People who see themselves as hosts and for whom your well-being is the first priority.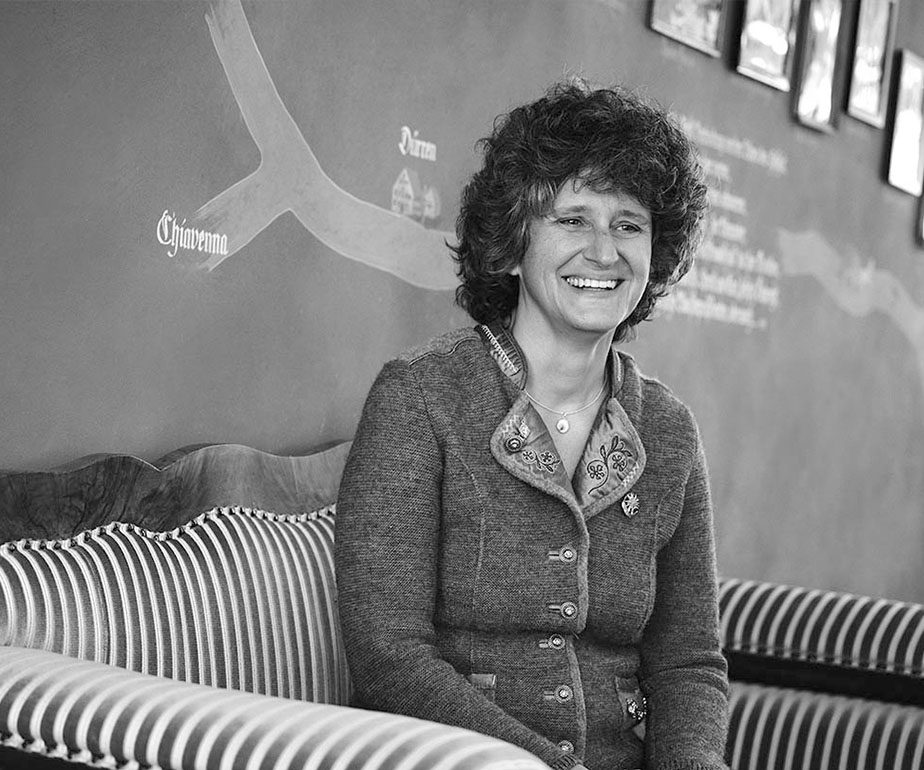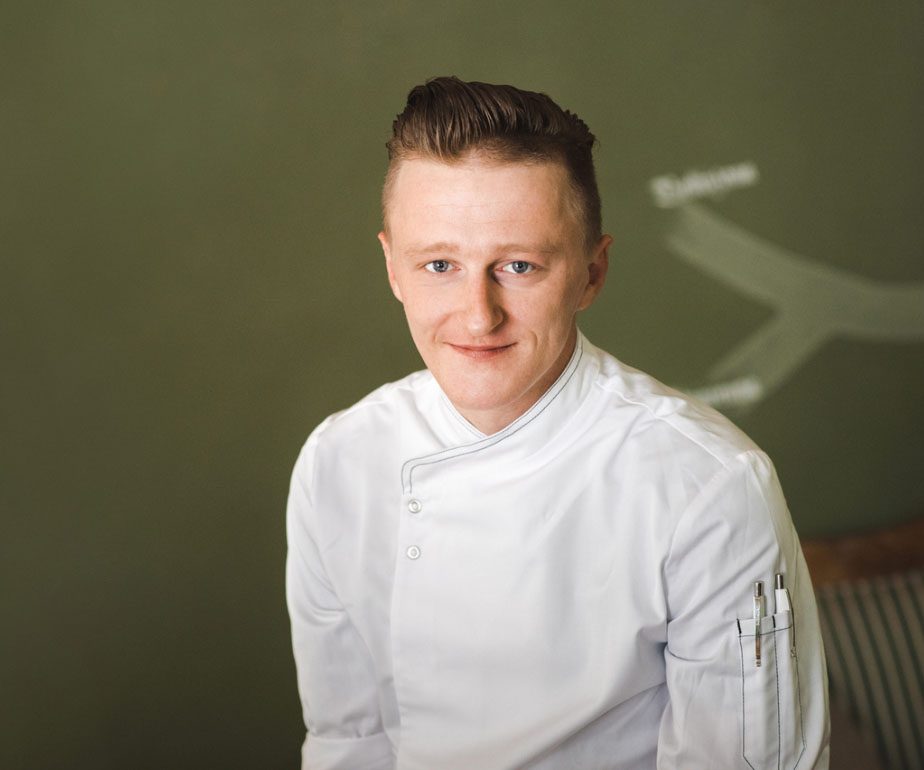 Hotel manager Andrea Hohenester holds the reins in her hand and keeps an eye
out for your well-being. Chef Sebastian Pethke takes care of keeping our guests well fed. They are supported by our staff, who see themselves, each and every one of them, as your hosts.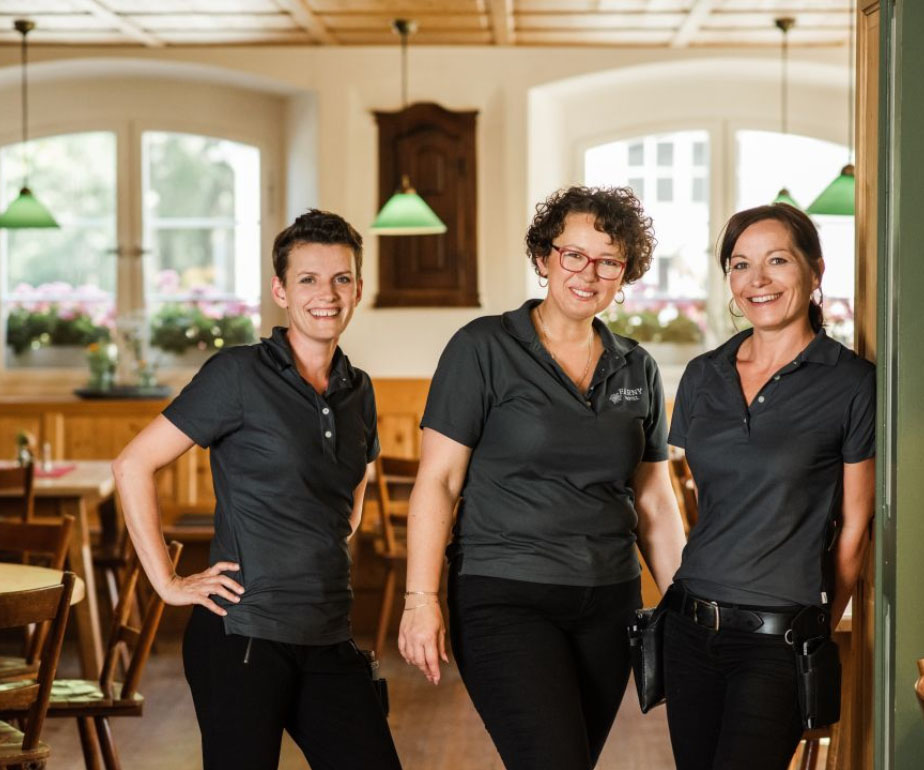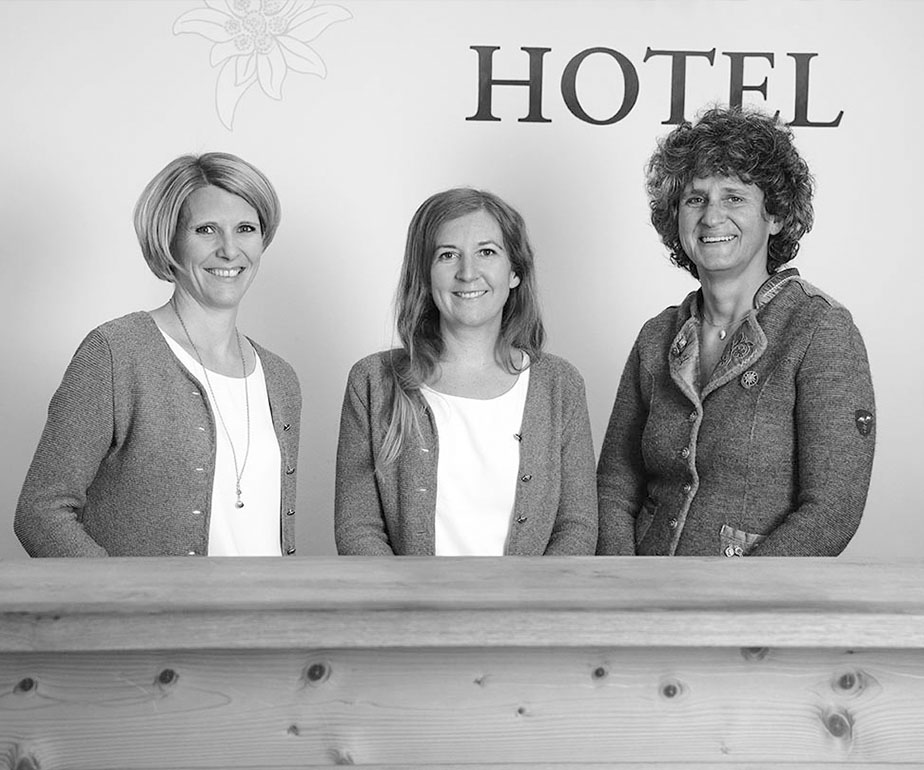 Our service, reception, housekeeping and kitchen teams make sure that everything runs like clockwork every day, in a competent and friendly manner. And you can always talk to them if you have any requests. That way you can look forward to coming back.