Comfortable and restful sleep
Comfortable and restful sleep
Comfortable and restful sleep
Staying at Hofgut Farny – down-to-earth yet modern.
Whether you stay in the guest rooms in the old manor house or in the modern annex, you will feel the Allgäu sense of style everywhere you look. It is responsible for the cozy furnishing of the rooms. Every window looks out into the green. And you will be amazed how well you can sleep after an evening walk in the Allgäu air.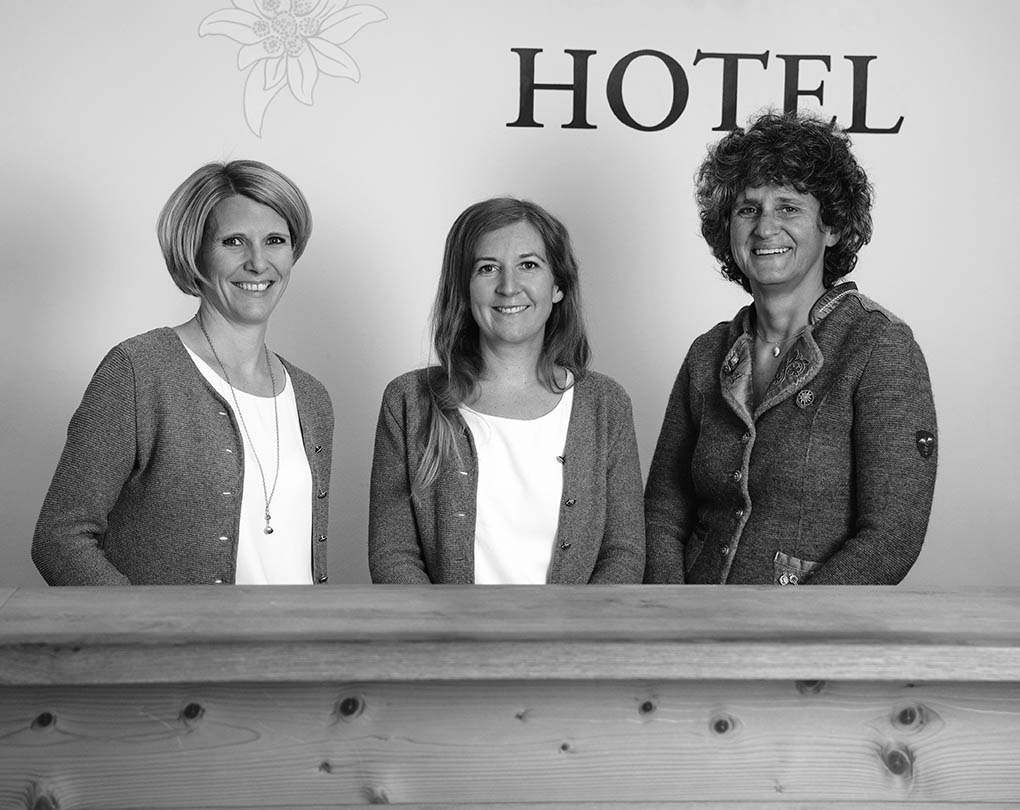 Arrive and feel right at home
On vacation or for a conference our guest rooms are your temporary home. You should feel comfortable in them and at the end of an eventful day you should feel like you are coming home. We have furnished and equipped our rooms with this goal in mind.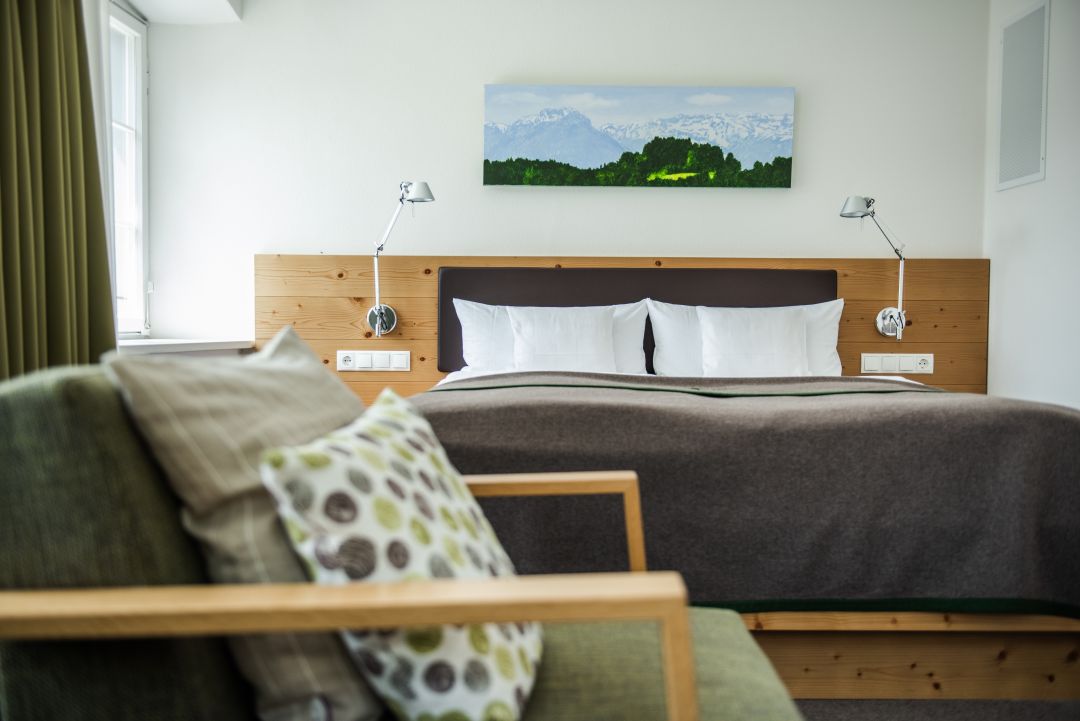 Sleep like a log surrounded by history, under a roof protected by historic building status.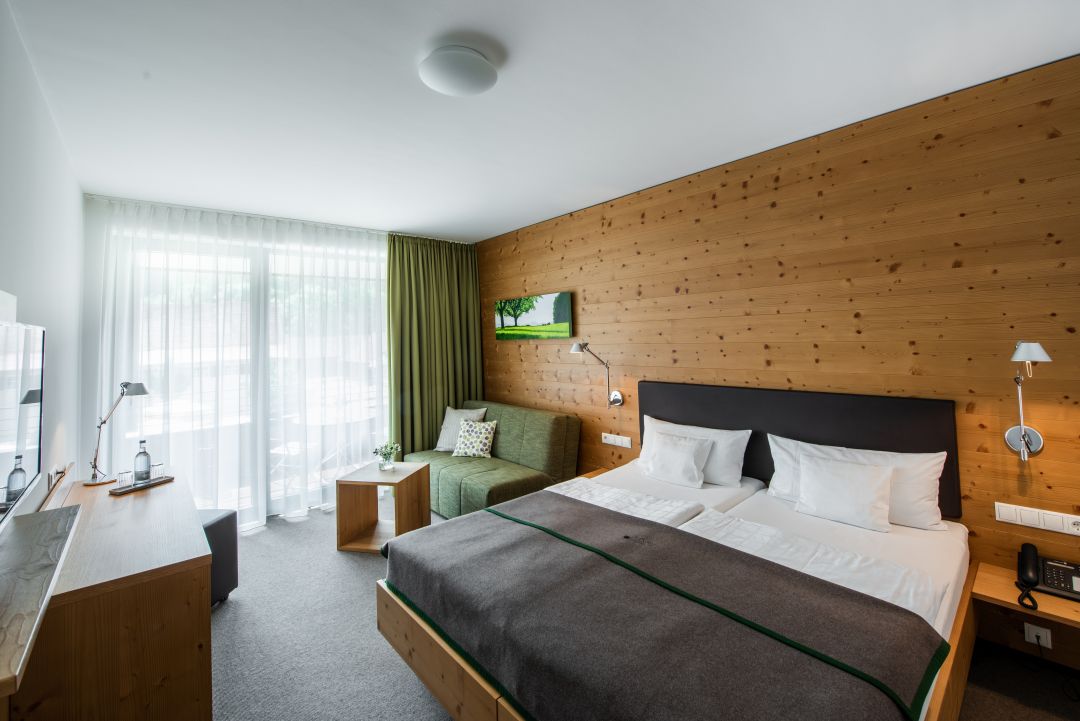 Rooms in the new building
Sleep in modern Alpine style. The furnishings make full use of local woods and natural materials.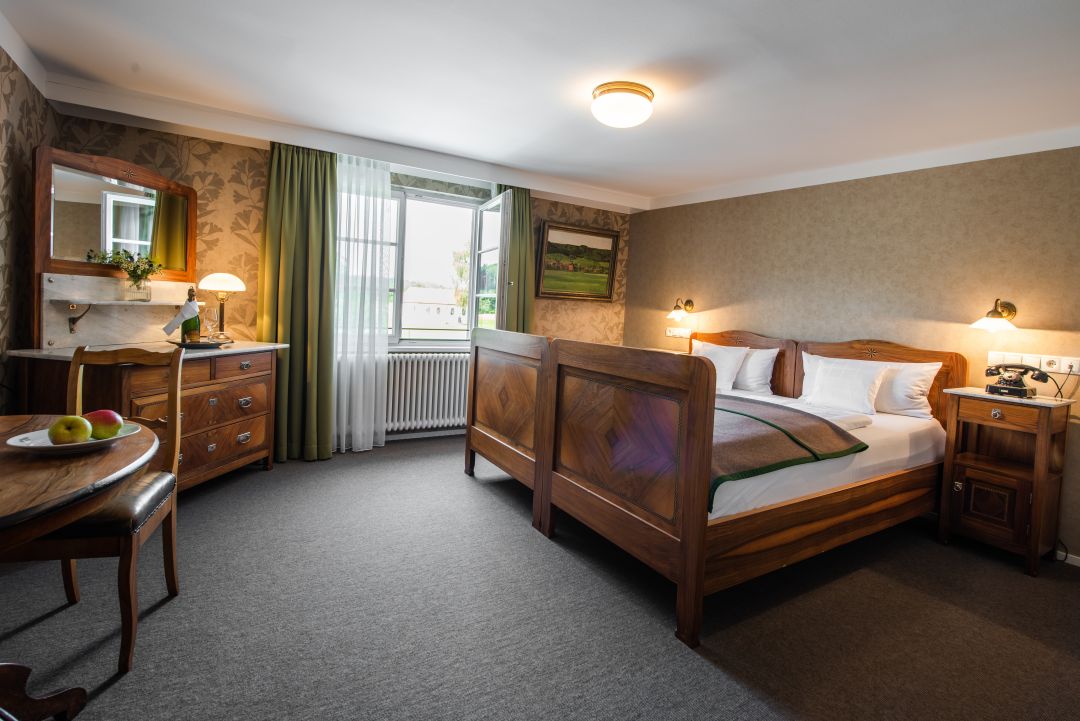 Romantic flair to set off genuine Biedermeier furniture – the perfect ending to unforgettable days.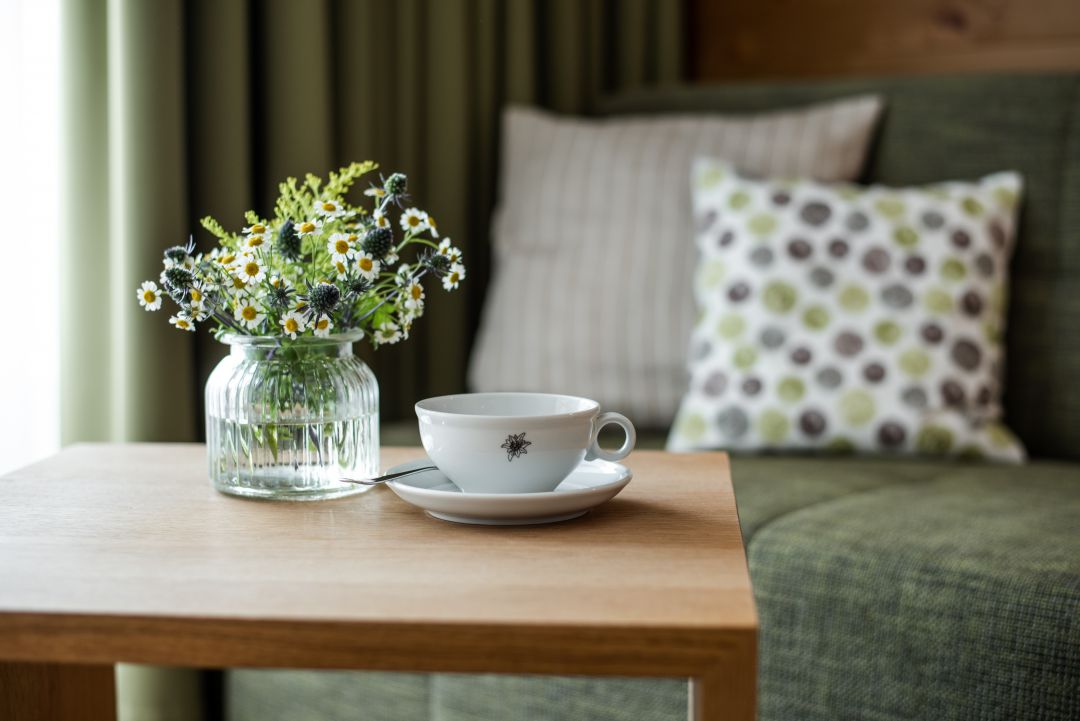 We have put together some attractive offer packages for you, covering a wide range of interests.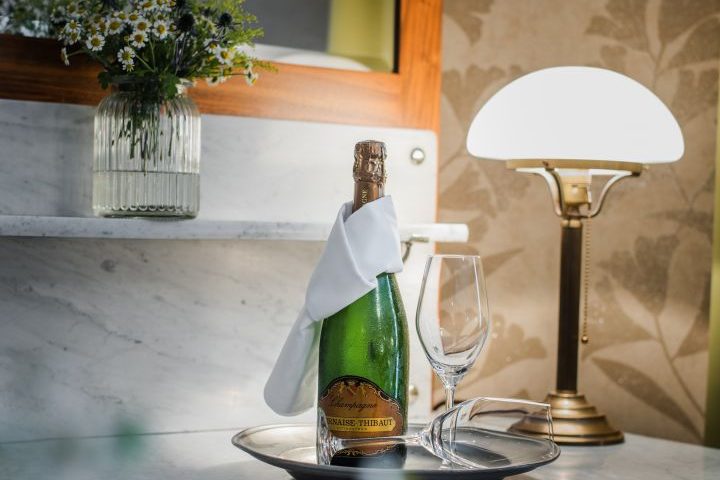 The gift idea for those who already have everything and those who love to receive something special.